CBD-Tech is to participate in the Shenzhen International Additive Manufacturing, Powder Metallurgy and Advanced Ceramics Exhibition(Formnext + PM South China), which will be held at the Shenzhen International Convention and Exhibition Center (Baoan) from August 29 to 31, 2023. We will have a new product launch themed Building a Resin Material Alliance in the 3D Printing Industry Together. We will launch three new products, including our solution to resins, CHITUBOX Basic after a major update, and an ultra-fast printing controller system for FDM. We will be at B139 in hall six.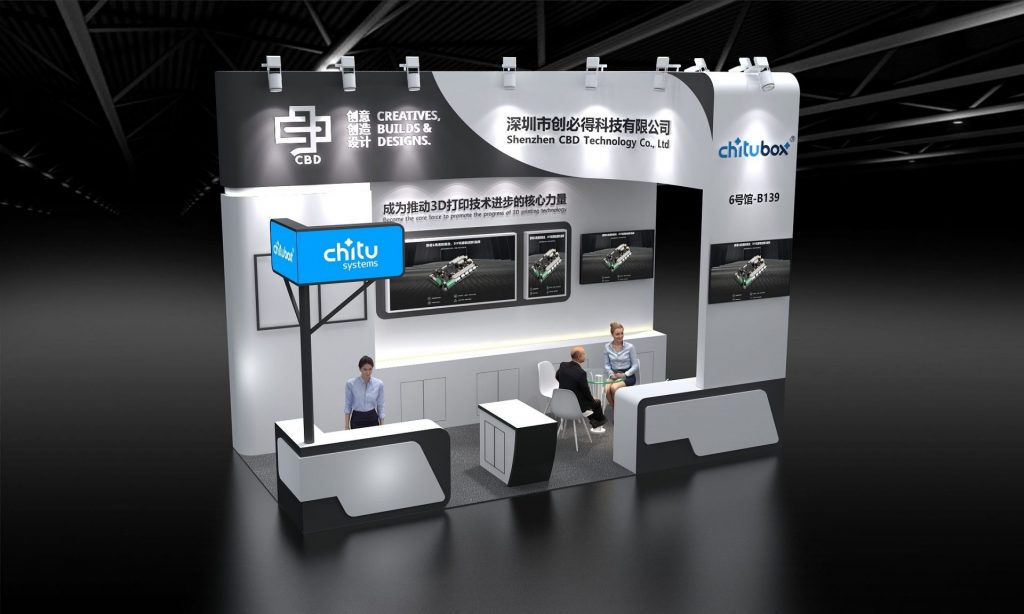 Hall 6-B139
29-31 August, 2023
No. 1 Zhancheng Road, Fuhai Street, Baoan District, Shenzhen-Shenzhen World Exhibition Center
Formnext + PM South China is an exhibition focusing on a series of advanced materials, technologies, equipment and products launched by Formnext and China's largest powder metallurgy and advanced ceramics exhibition organizer, New Union Elis Exhibition Co., Ltd. Based on the Guangdong-Hong Kong-Macao Greater Bay Area, this exhibition is accurately oriented to the Chinese market and radiates across Asia. Formnext will lead the power of high-end manufacturing innovation to gather in Shenzhen and build a high-quality, innovative interactive platform for the entire industry chain for high-end manufacturing. A professional forum will also be held at the same time as the exhibition to discuss with the audience the various revolutionary production methods brought about by additive manufacturing technology and how they will be integrated into all links of the industrial production chain.
As one of the top additive manufacturing companies in the world, CBD-TECH is committed to providing our customers with the latest and greatest solutions to overcome production, design, and testing challenges. We firmly believe that additive manufacturing will revolutionize manufacturing in the coming years, and we are thrilled to be part of this game-changing transformation.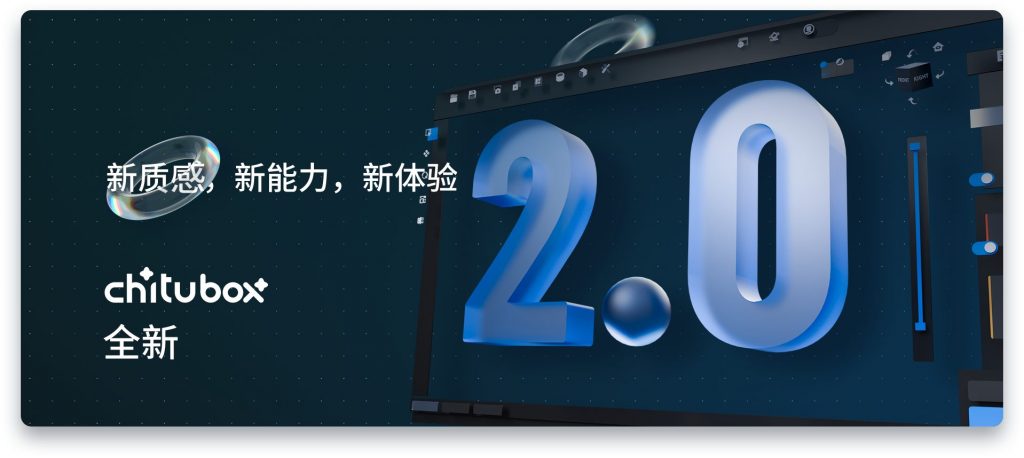 In this exhibition, we will exhibit multiple series of hardware control system solutions (ChituSystems) and software solutions (CHITUBOX) for MSLA/LCD/FDM/DLP 3D printing. We want to make better use of 3D printing technology to help customers boost production and improve product quality. Together with our Chitu tools, they become the core force to promote the progress of 3D printing technology.
Our mission is to leverage additive manufacturing technology to help our customers achieve their production goals, increase production efficiency, and improve product quality. Our ultimate goal is to become the go-to provider of additive manufacturing solutions worldwide. We pride ourselves on our values of innovation, collaboration, and responsibility towards our customers, employees, and the environment. In March 2023, CHITUBOX, a brand of CBD-Tech, cooperated with One Tree Planted and launched the "One Slicer Sold=One Tree Planted" initiative. We work to protect the earth's ecological environment. So far, we have had thousands of trees planted worldwide.
29-31 August, 2023
No. 1 Zhancheng Road, Fuhai Street, Baoan District, Shenzhen-Shenzhen World Exhibition Center
Hall 6, B139
Welcome to Join Us